Frequent Questions
This section is a compilation of answers to the questions most commonly asked by our constituents. Just start by following one of the links below. If you can't find the question you wanted to ask, don't hesitate to contact us.
Our organization offers health education, referrals and assistance through extensive programs and services. We offer emergency direct aid for medications, dental care, etc., diabetes clinics and classes, medical supplies and equipment loans and childhood obesity prevention. For more information, visit our What We Do section.

We're always on the lookout for individuals like you wanting to get involved. Visit our How To Help section to find out ways to volunteer at clinic, donate, sponsor an event, help with mailings, etc.

If I were to donate funds, how is my money used?

We have a responsibility to our community and our donors and work hard to ensure long-term sustainability of the organization. We make our IRS Form 990 available for review, as required by law.
If you choose to support our organization, you have a right to specify how you want the funds used. Some clients choose to support our diabetes clinics. Others want their funding to go toward direct aid for clients. The choice is yours! Just email us at director@betterhealthcc.org or call us at 910-483-7534 to indicate which program you want your donation to support.

How are you funded?

As a non-profit, Better Health operates through the generosity of grants, foundations, and individuals like you. The United Way of Cumberland County is an essential component to our success. Other organizations like Housing and Urban Development, local churches, Cumberland Community Foundation also help greatly in funding our programs. But a crucial component is individual donors who sacrifice part of their personal earnings to help others in need. We can not thank you enough.

We certainly do! In fact, that's the sole source of items for our Medical Equipment Loan Program- donors like you!
If your equipment or medical supplies are not expired, clean and in good condition, we welcome your donations. Visit our Medical Equipment page for a flow chart to help determine what we currently need.
Frequent Questions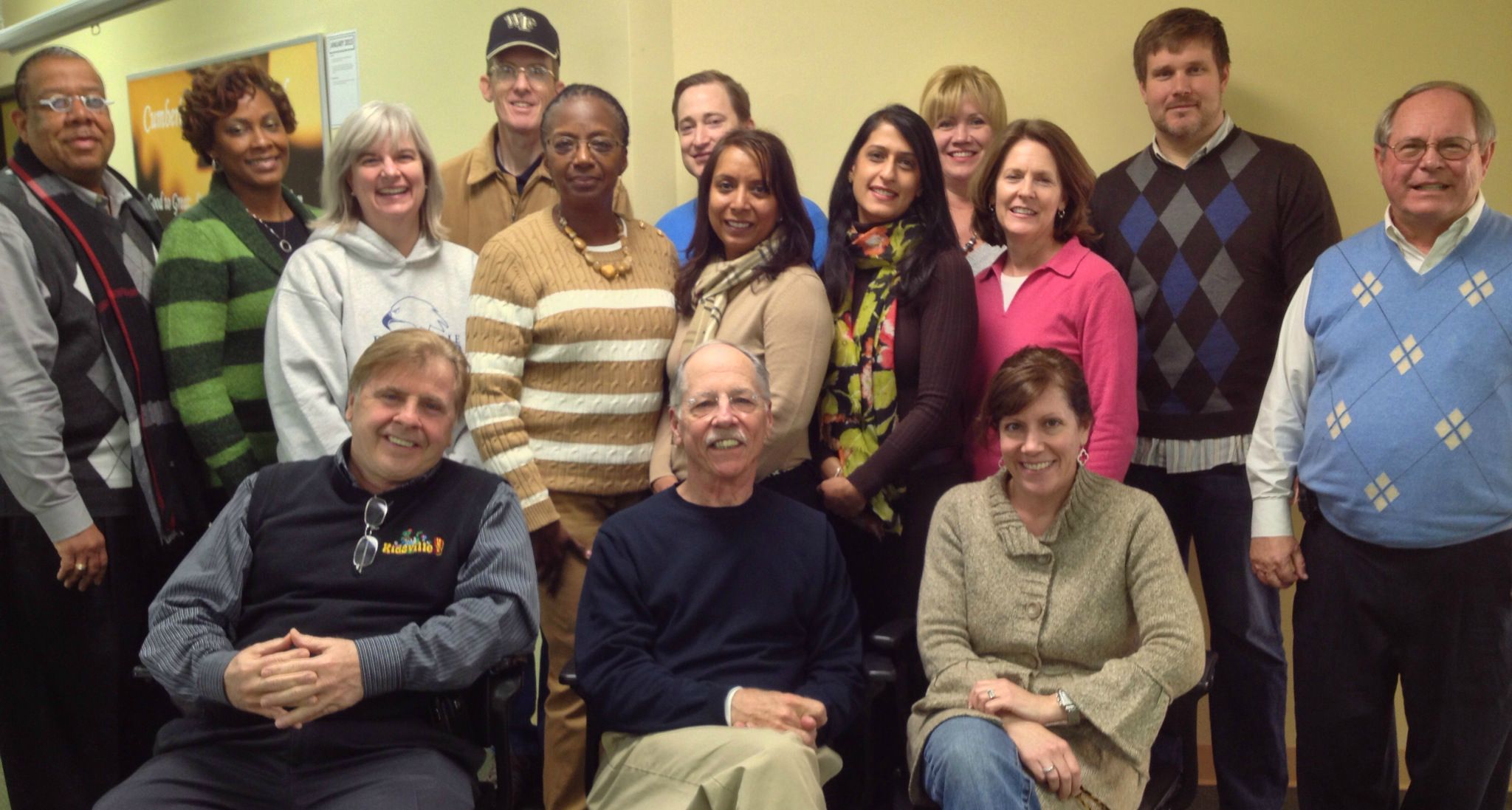 Have you ever had a question and didn't know where to find the answer? If so, you've come to the right place.