Prescription Assistance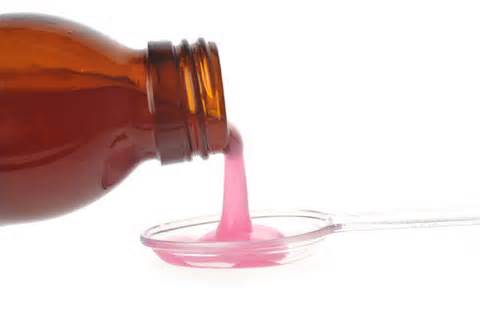 Better Health offers emergency prescription assistance to clients whose household income falls within 200% of the Federal Poverty Guidelines.
What you will need to bring:
Proof of residence in Cumberland County
The prescriptions
Proof of household income
A valid ID
*Please note that some medications are not covered.  We will be able to evaluate your meds when you arrive.
*Our Direct Aid programs can provide up to $200 per individual, per twelve month period.