Exercise Classes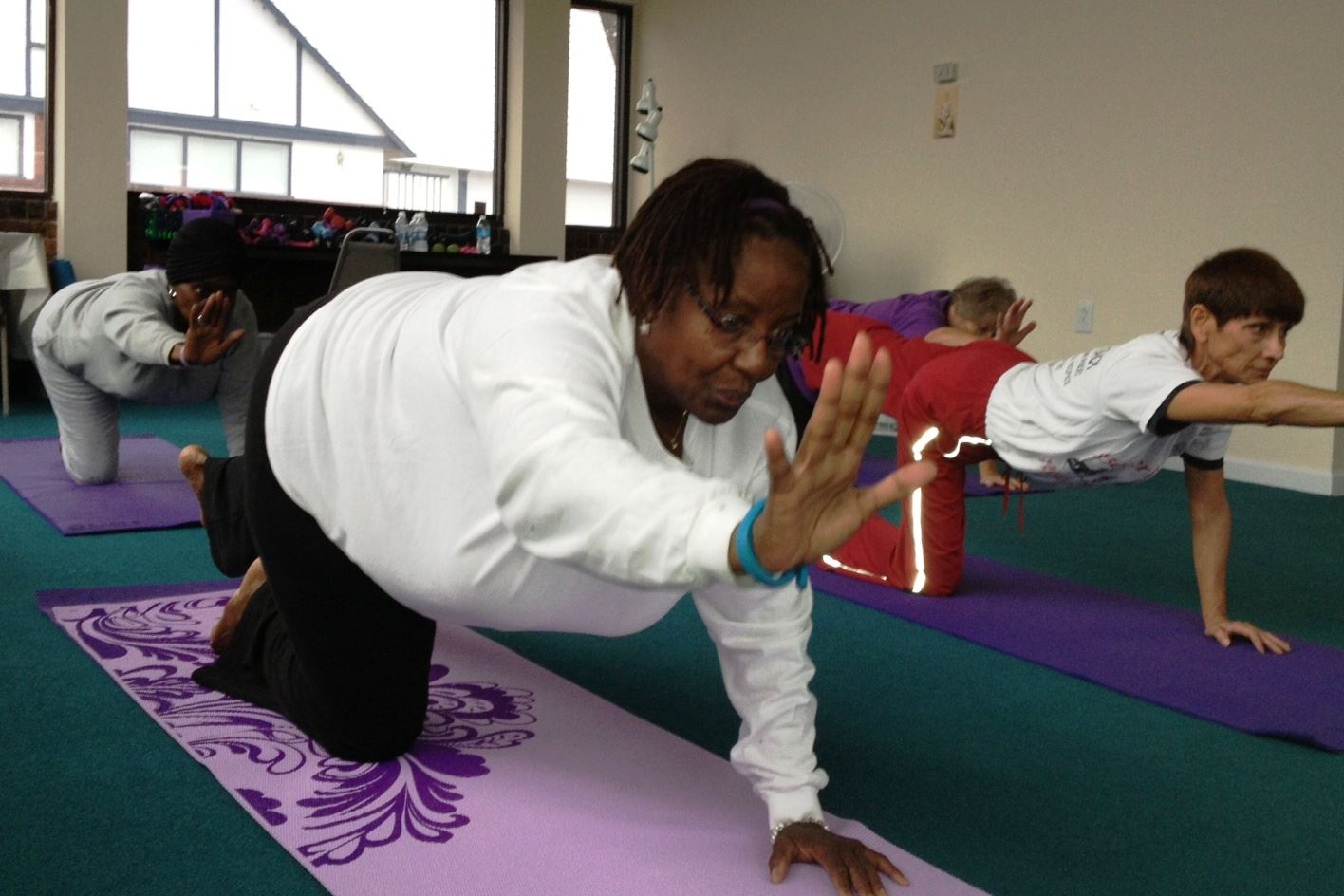 It's Free, It's Fun, Get Fit!!
Join Robin on Monday, Wednesday and Friday mornings at 9 a.m. or Sunday, Tuesday and Thursday evenings at 5:45 at the Better Health office, 1422 Bragg Boulevard.
This class is designed for all fitness levels, beginner to intermediate.  Ages 14 & up.  No advance registration is required.  Just show up to join in the fun!
Participants practice tai chi, yoga, aerobics and light weights.
Still have questions? Call Robin at 910-483-7534